Summer Rentals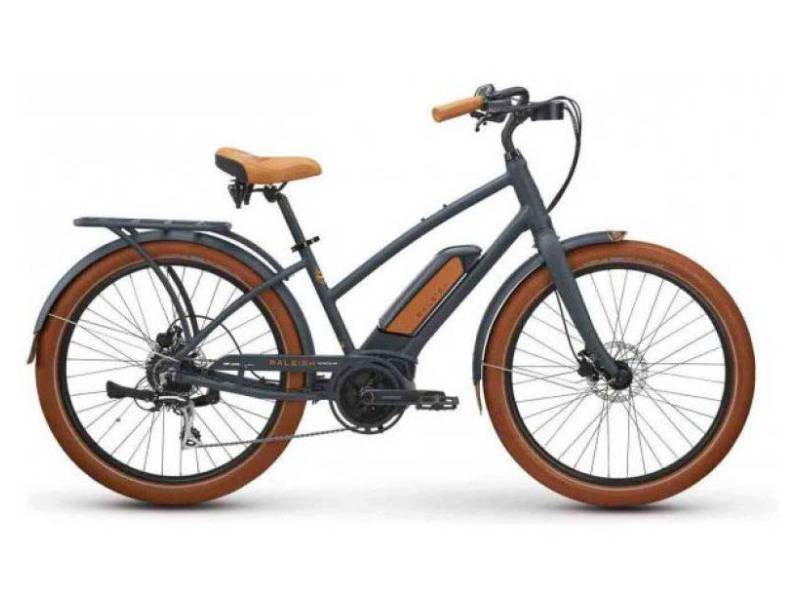 Cruiser E-bike
2 hours: $40.00
1/2 Day Rental: $52.00
Daily Rental: $88.00
Multiday Rental: $120.00
Beat the altitude and cruise the bike paths in Summit County like you own it on our Class 1 e-bikes for a leisurely ride around Lake Dillon or over to Breck, Keystone. Copper Mountain, or Frisco. There is no better way to see the beauty of the mountains than on an e-bike from Blue Valley
Book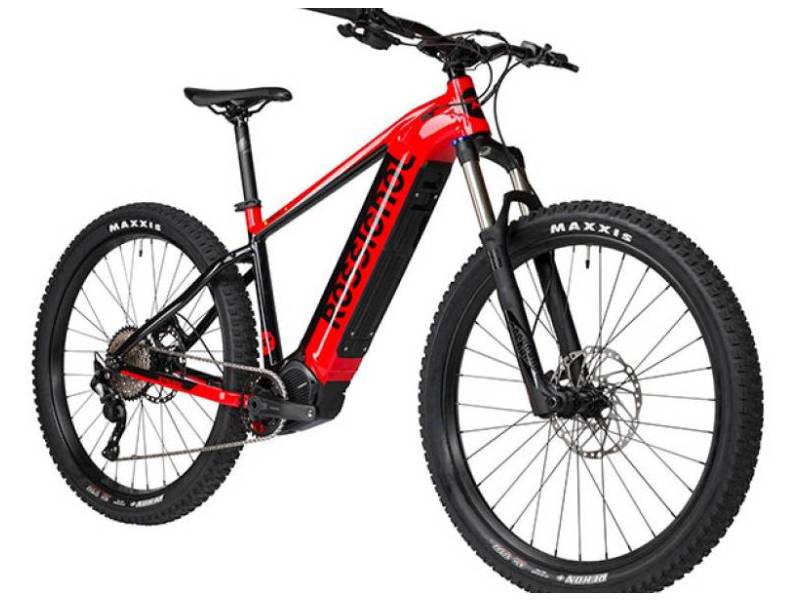 Mountain E-Bike
2 hours: $40.00
1/2 Day Rental: $52.00
Daily Rental: $88.00
Multiday Rental: $120.00
The Rossignol E Track 27.5+ is a hardtail electric-assist mountain bike that features incredible performance for easy climbing in the mountains. A great way to get off the bike path on the penisula of Lake Dillon or just to cruise the path up and around the lake.
Book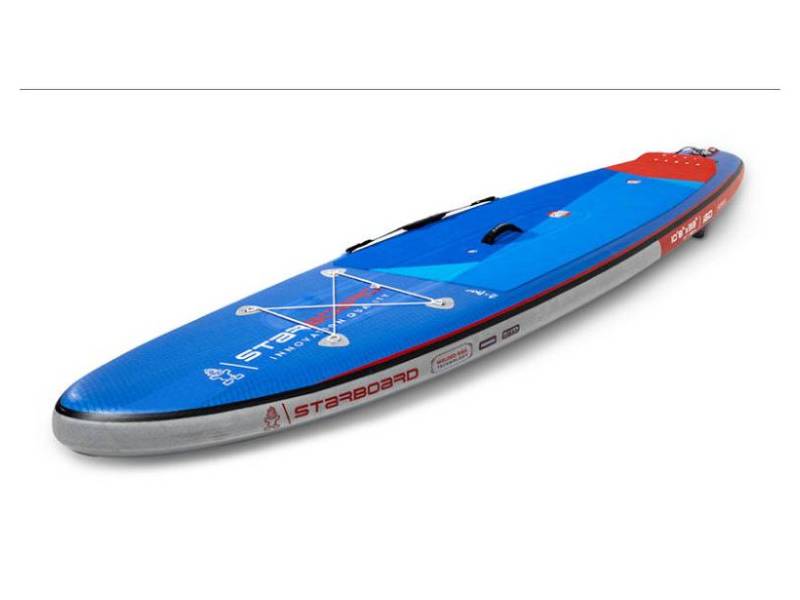 Stand Up Paddle Board
1/2 Day Rental: $45.00
Daily Rental: $75.00
Multiday Rental: $100.00
The Starboard SUP is known for being steady, having good speed and being super easy to turn while stepping back onto the wide tail area. The board's straight outline helps to paddle straight and easier for a nice view of the mountains surroundong Lake Dillon.
Book